Corporate
Better, Faster, More Creative Solutions
As More Shipping, its biggest stock is its knowledge and experience we are working for offer to you better, faster and creative solutions in matters such as ship agency, port organization, port analysis, customs procedures, import and export operations, bunkering, food supplies crew changes, medical needs.
Much more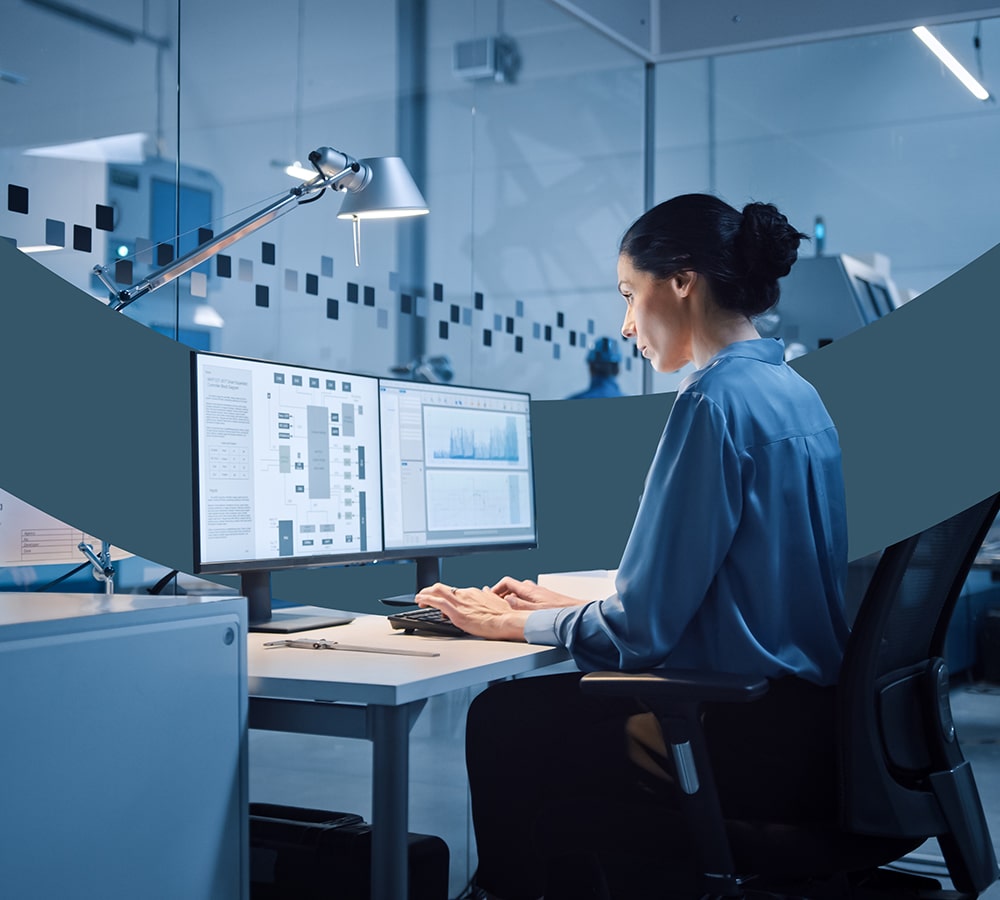 Services
Trustworthy Port of the Sector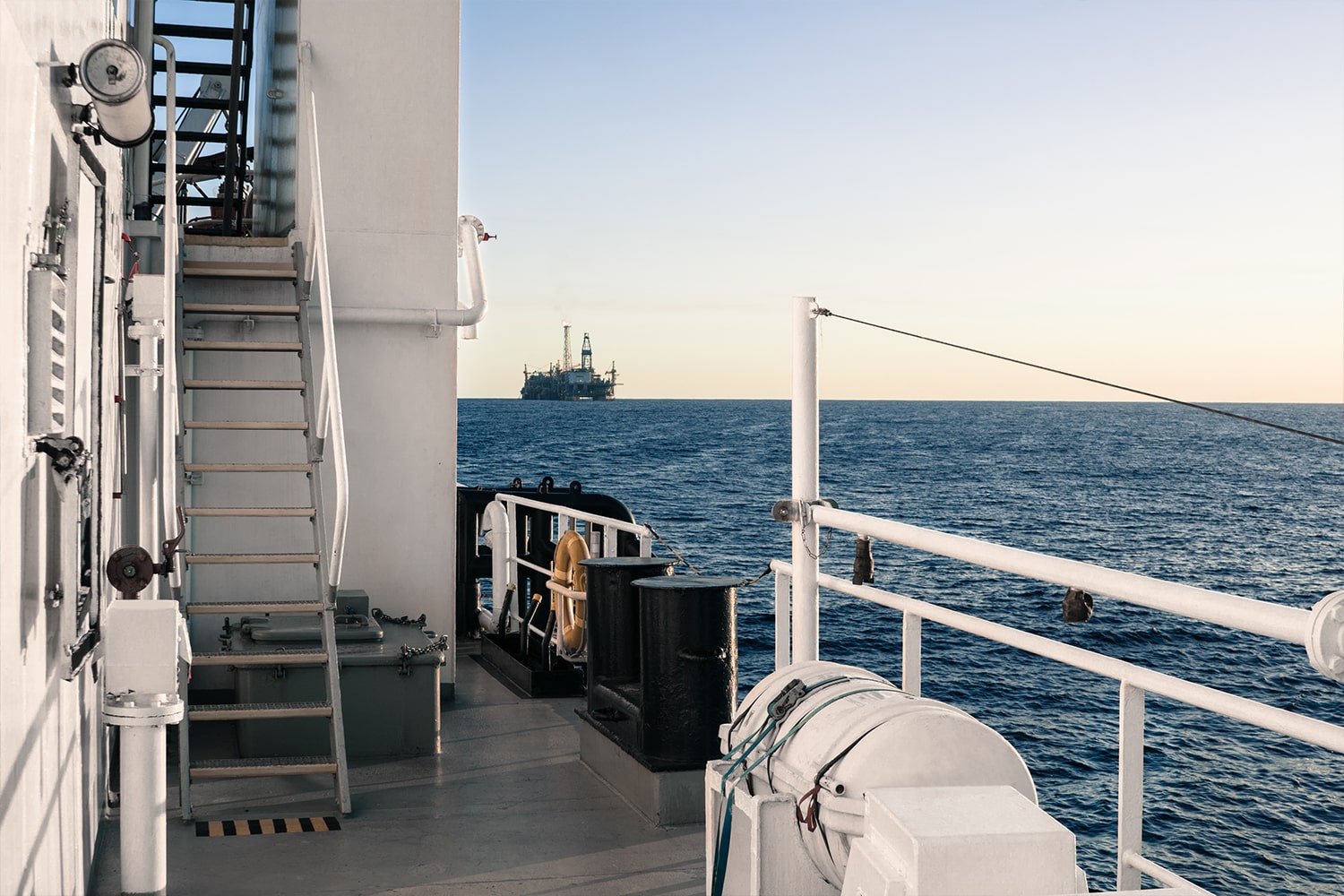 Motorboat
Fast Responding Solution Partner
We aim to keep up with the innovations of the age in the maritime sector and to sustain our existence with the same dedication and increasing quality standards.
Our aim is to be a solution partner by providing uninterrupted service under 24/7 camera recording and responding quickly to the demands of shipowners and agents, meeting their needs. We are working to be a reliable solution partner for our clients with whom we work together.
We provide crane motor or generator services to ships on board in Nemrut and Aliaga bays.
Much more
Did you meet with Morry?
Morry is our appearance face is that everywhere and everytime you can meet.

Master Problem Solver
If there is a problem on the sea, the solutions seem distant and a bit challenging, Morry will take care of it!

Wholehearted Supporter
Helpful Morry is happy to provide support. You can consult him about anything related to More Shipping!

Available 24/7
Trouble doesn't announce its arrival. But Morry can always solve problems!